Our philosophy
In ARTICO CHRISTMAS HOUSE you can find the most beautiful GIFTS to decorate your house with a NORDIC touch. We also have a large selection of international ornaments !!

Here you will find Arctic wildlife softtoys , silver jewelry, gifts for children, decoration and a large kitchen department with a huge assortment of tablecloths, aprons, tea towels, oven gloves, glasses, plates, mugs etc with Scandinavian Xmas motifs.

(Not online sale)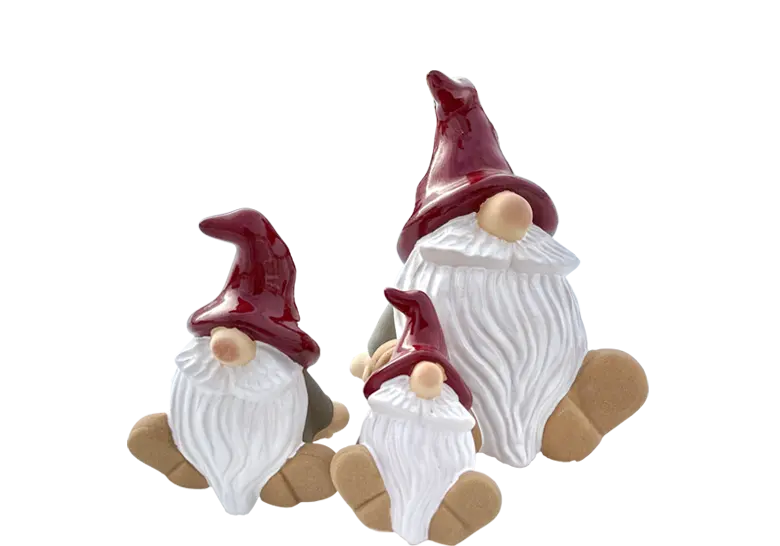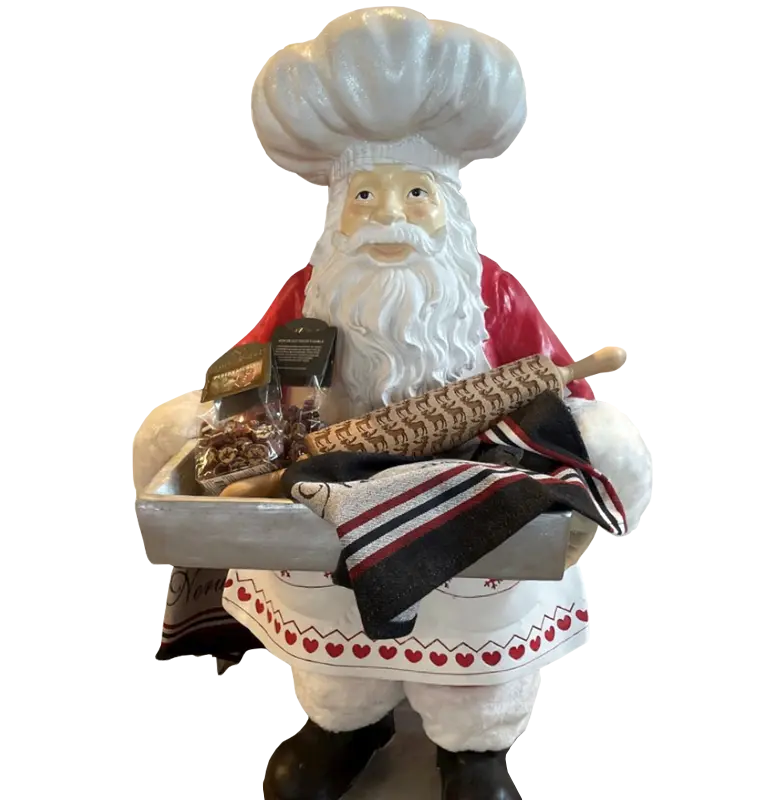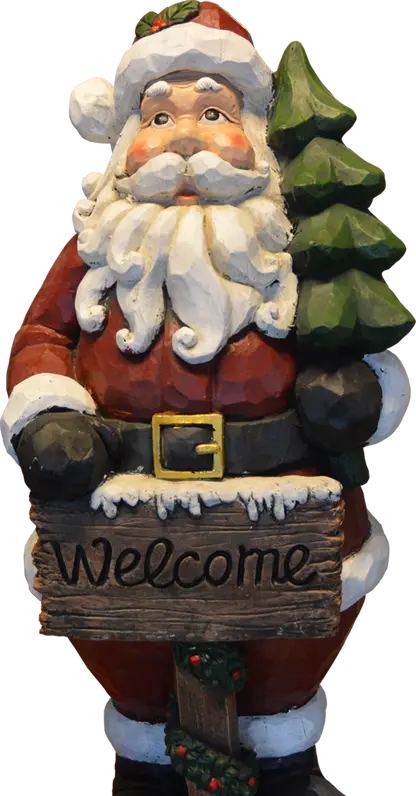 Almost All year round
(March-December)
ARTICO CHRISTMAS SHOP is open almost all year round, from March to the end of December*.

During summer, we normally open from 10h to 21h.

Honningsvåg recives lots of visitors from cruises each season. For that reason, we recomend to check out our timetables in the social media to keep updated.

We are closed January and February.
Kitchen
Let the NORDIC CHRISTMAS get into your Kitchen!!!

A very important par for us is our Kitchen Department; maybe it's because we love cooking and we also love baking delicious biscuits and cookies. Here you will find beautiful table clothes, aprons, cups, napkins, glasses, cookie cutters, wooden rollers with Nordic designs etc . They will look great in your kitchen!!!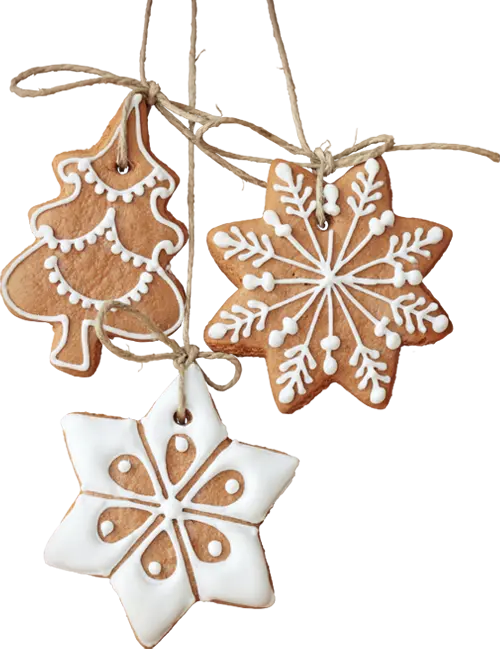 ARTICO CHRISTMAS HOUSE is located in the centre of Honningsvåg, in a wooden historical building by the sea. Only a few meters away from the cruise port.