Our philosophy
In ARTICO we offer you the most beautiful Christmas items and to find them we travelled for months around the world. We want to offer you a piece of ARCTIC CHRISTMAS to decorate your home with a Nordic touch. In our shop you will find a large selection of Scandinavian designs, Arctic wildlife tedy´s, silver jewelry, GIFTS for children, decorations and a large kitchen with a good assortment of tablecloths, aprons, tea towels, rolling pins, glasses, mugs, etc. with Scandinavian Christmas motifs.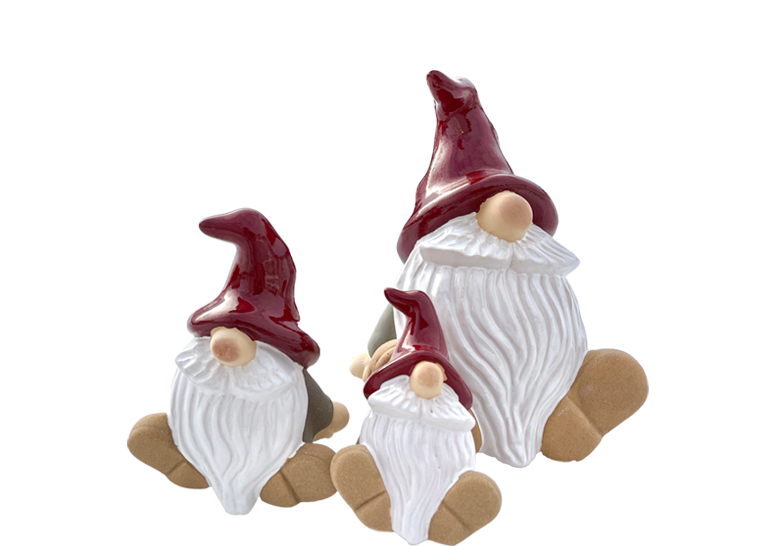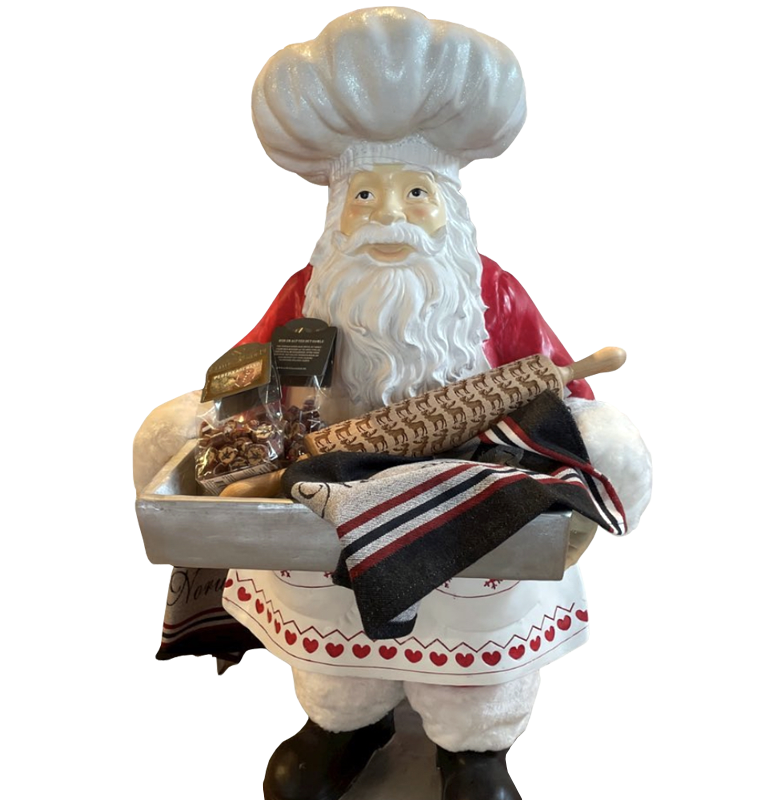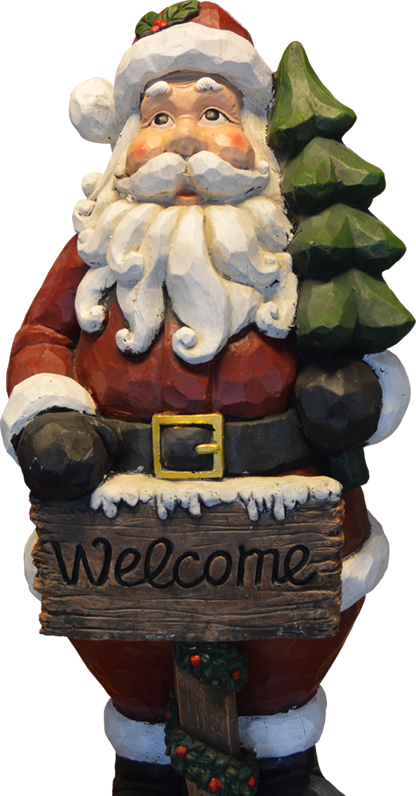 All year round
You might be surprised to find our Christmas shop not only in winter; you can't imagine how excited you will be to discover our shop when you arrive in summer. Because we are here for you all summer long.

In the island we have thousands of reindeer grazing during the summer and the temperatures are more like your winter than the summer you imagined, so it feels like it's ALWAYS CHRISTMAS HERE.

COME and DISCOVER.
Kitchen
Let the NORDIC CHRISTMAS get into your Kitchen!!!

A very important part for us is the Christmas kitchen items; maybe it's because we love cooking, Christmas sweets and baking delicious biscuits.

In our kitchen department you will find beautiful tablecloths, aprons, cloths, cups, glasses, plates, wooden rollers with beautiful designs, etc... They will look great in your kitchen.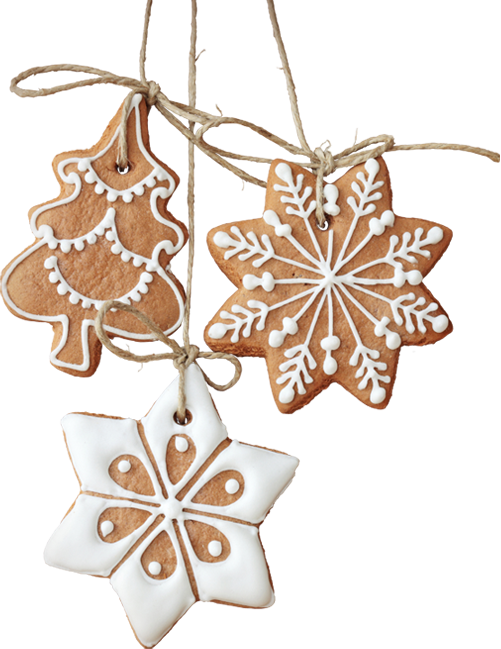 Where we are
We are in the HEART of the town, by the sea, in one of Honninsgsvåg's historic buildings and only a few meters from the cruise port.

ARTICO is the largest and best stocked Christmas shop in Northern Norway. 400 m2 on two floors of pure FANTASY.